A Year in Review: Best Of Whistler Wedding Photography 2019
My first official year in business on the west coast in Whistler wedding photography has certainly been one for the books. To the amazing clients, fabulous vendors, and other extraordinary photographers who took me under their wings, I want to say 'THANK YOU'! You have all made my year an exciting and special journey.
I am not normally one for resolutions but I have decided to make an exception for 2020. This year I intend on sharing more of the beautiful content I am lucky enough to create while taking Whistler wedding photography. I am so grateful to live in such a beautiful natural setting, while getting to create special moments of connection in nature for my couples.
Below you will find some of my favourite images of 2019 from some of the best wedding venues in Whistler and the surrounding area. Thanks for coming along for the ride as I go through my best of Whistler Wedding Photography from 2019.
Nita Lake Lodge never disappoints as a venue. Whether winter or summer Nita is always a beautiful place for Whistler wedding photography.
Whistler wedding photography is not the only thing that I have the pleasure of photographing here. I am also lucky enough to get to capture peoples well planned Whistler proposals and Whistler engagement photography (sometimes in a helicopter with the fantastic folks at Blackcomb Helicopters).
With a view of both Whistler and Blackcomb mountains Rainbow Lake is always a top contender for a good Whistler photography session.
The Whistler Sliding Centre offers a unique venue up on Blackcomb mountain. And the best part? No noise curfew! You can party up there until the cows come home. Or until the athletes want to start training the next morning.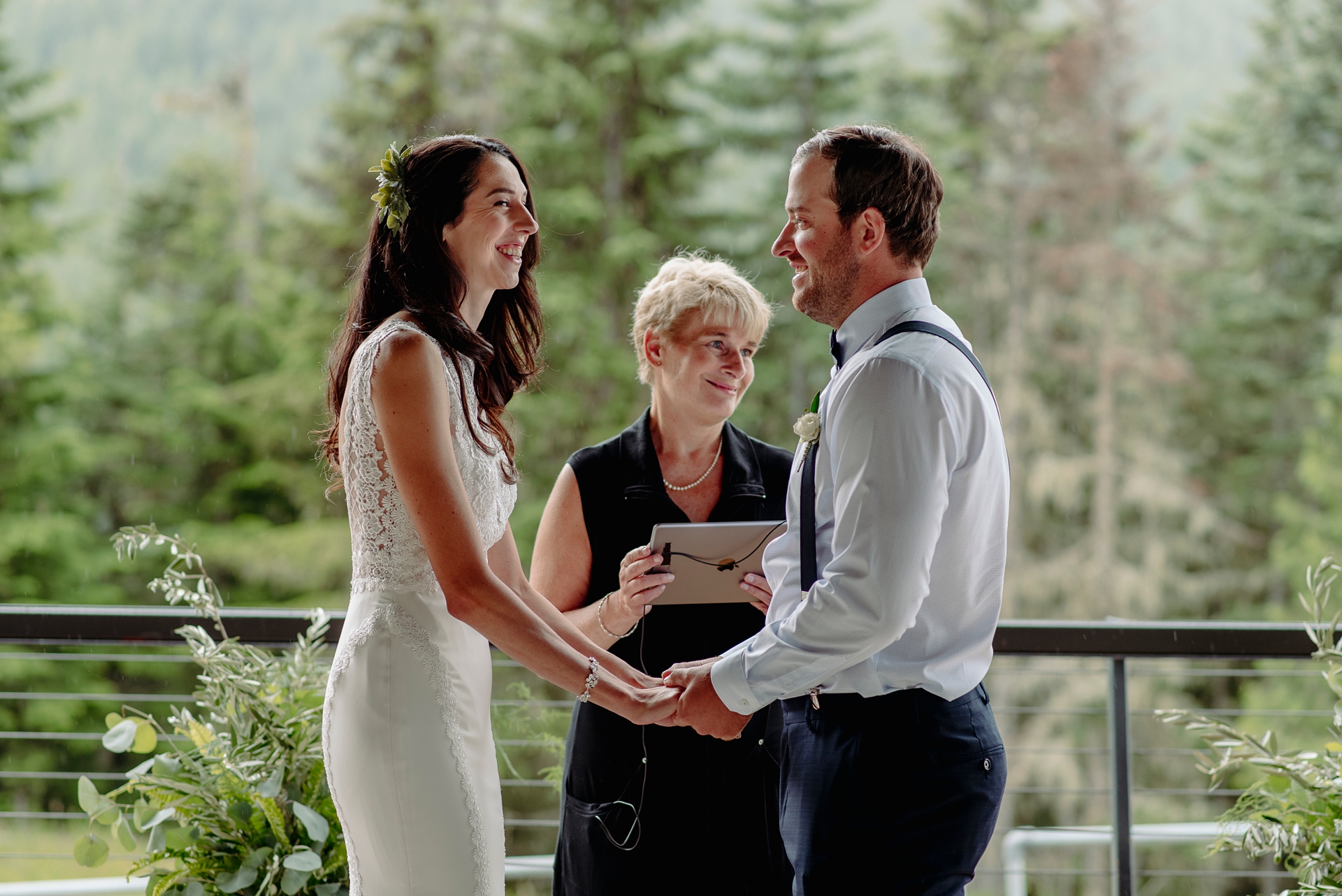 Located in Squamish, BC, Sunwolf may be slightly outside the boundaries of Whistler but it is not too far away! It is an excellent choice for some (close to) Whistler wedding photography.
A Best of roundup could not be complete without a nod to the Four Seasons Whistler light sign. Such a fun spot for portraits!
Pemberton is another great option for a close to Whistler wedding. With its many golf courses and wedding venues nestled at the foot of Mount Currie the town just north of Whistler offers some spectacular backdrops for wedding photography.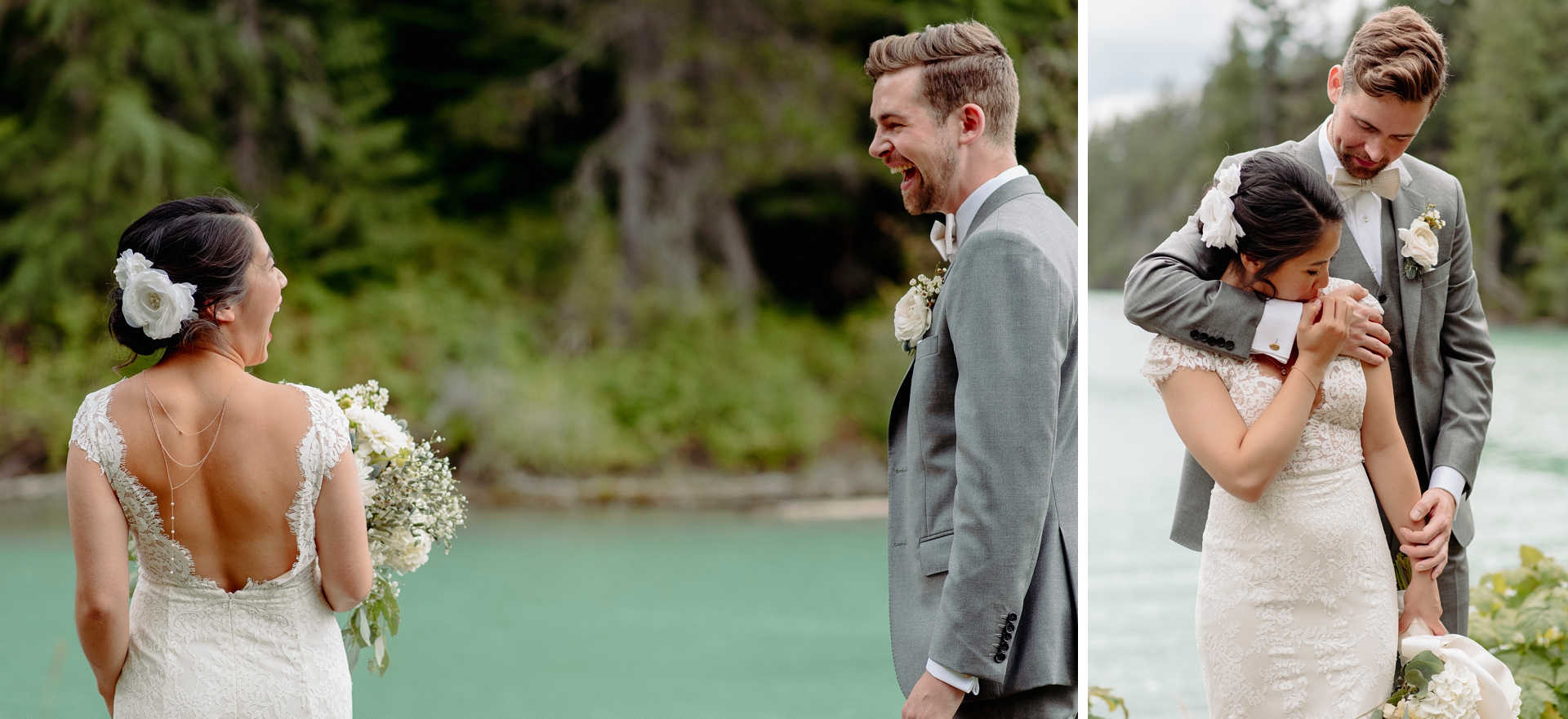 Last, but certainly not least, we have Whistler Blackcomb itself! A short ride up the gondola is the ultimate destination for wedding photography. You can not beat those alpine views from the Roundhouse ceremony site, and the party you can throw down at Dusty's is sure to leave your guests feeling like they experienced the true Whistler wedding life.
Thanks for sticking it out through my Best Of 2019!
Some weddings shot with::
Alanna Govenlock – https://stolenstill.com/
Leah Kathryn – https://leahkathrynphoto.com/
Darby Magill – https://www.darbymagill.com/
Tara Lilly – https://www.taralillyphotography.com/
Jo Boucher – http://www.joboucherphotography.com/